Recruit Camp was a blast! Got injured the first day though so limped through till the end.
Did some work on a project that had been sitting on the shelf for 3 months. I offered to build a Tyranid Prime for a friend of mine.
Overall i am happy how he turned out. He/It was built from the Ravaner box set. Was going for the "evolved" serpentine look. Not to pleased with the glowing eyes, but this was my first attempt at the technique.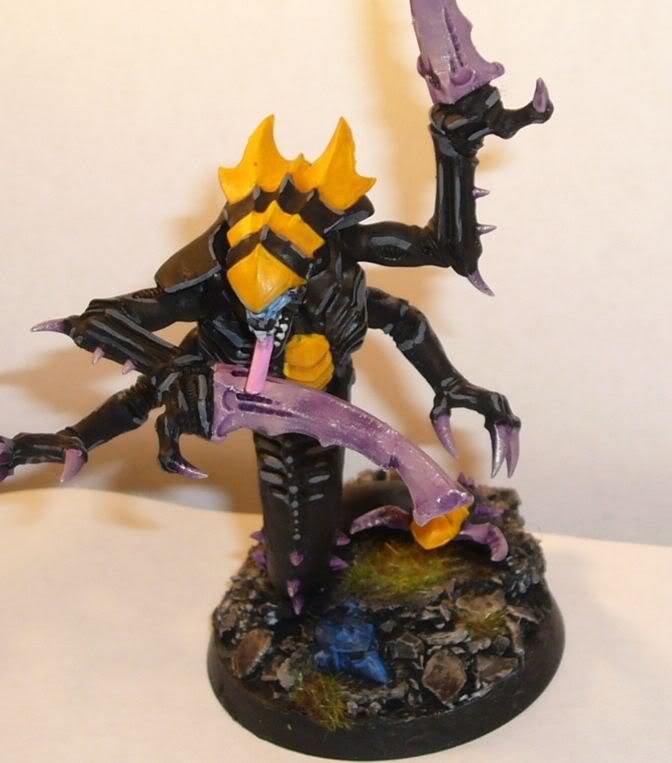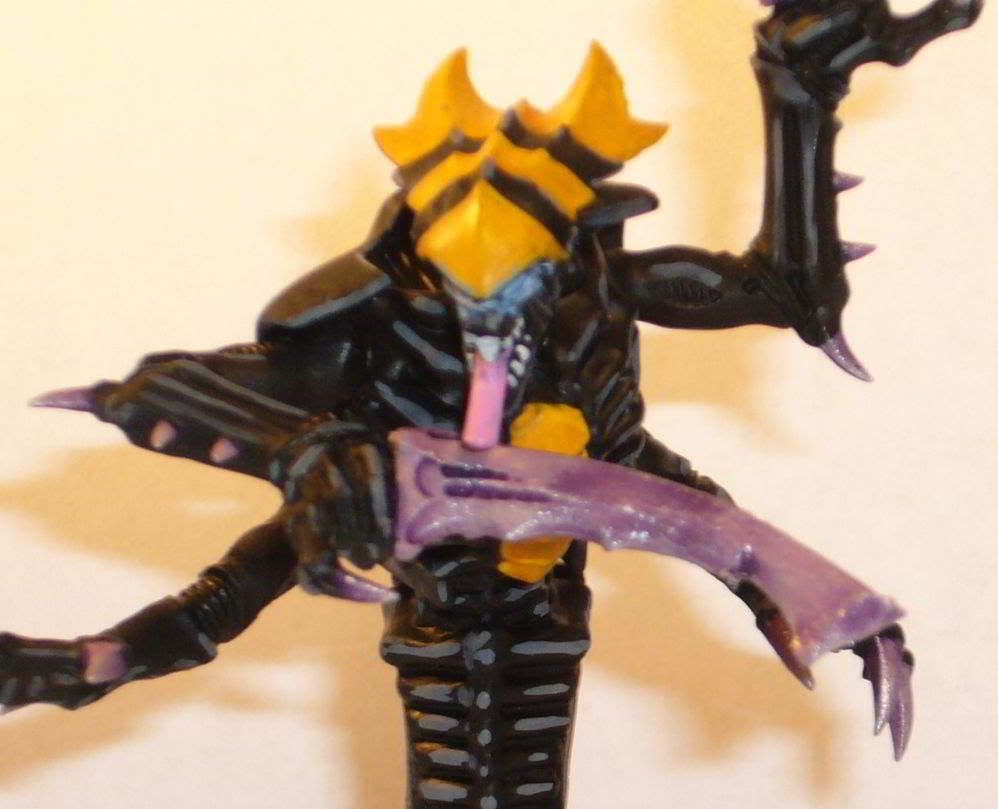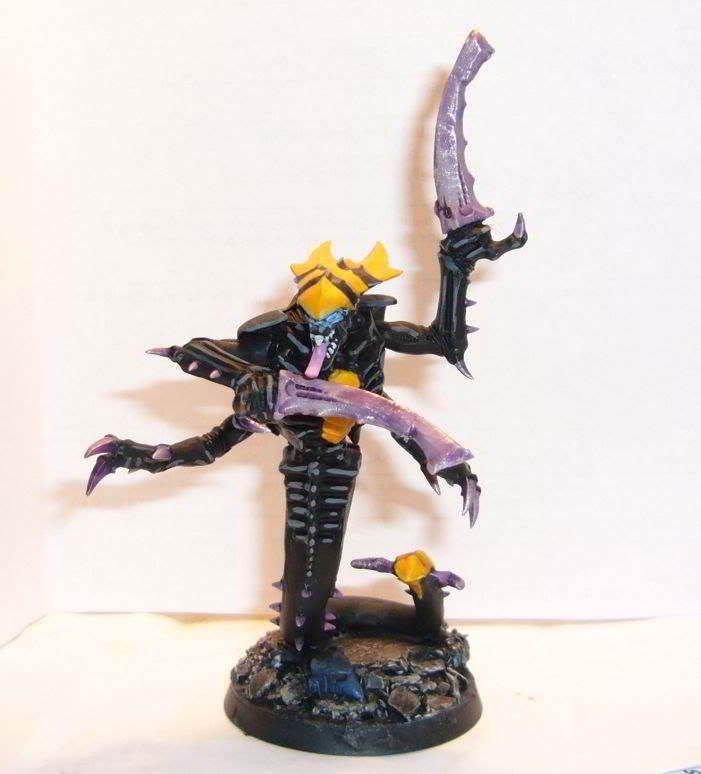 Next I need to work on my Eldar Autarch.